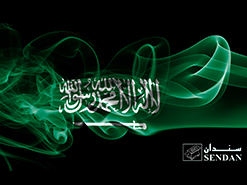 SENDAN Team Celebrating the 90th National Day at Head Office
Published: 29-09-2020
Embodying the national meanings, SENDAN celebrates in Jubail Industrial City on the twenty-fourth of last December, the 90th National day of the Kingdom of Saudi Arabia, which comes under the slogan. " We celebrate with caution" To commemorate this auspicious occasion, SENDAN International Co. Ltd . organizes a series of...
Read More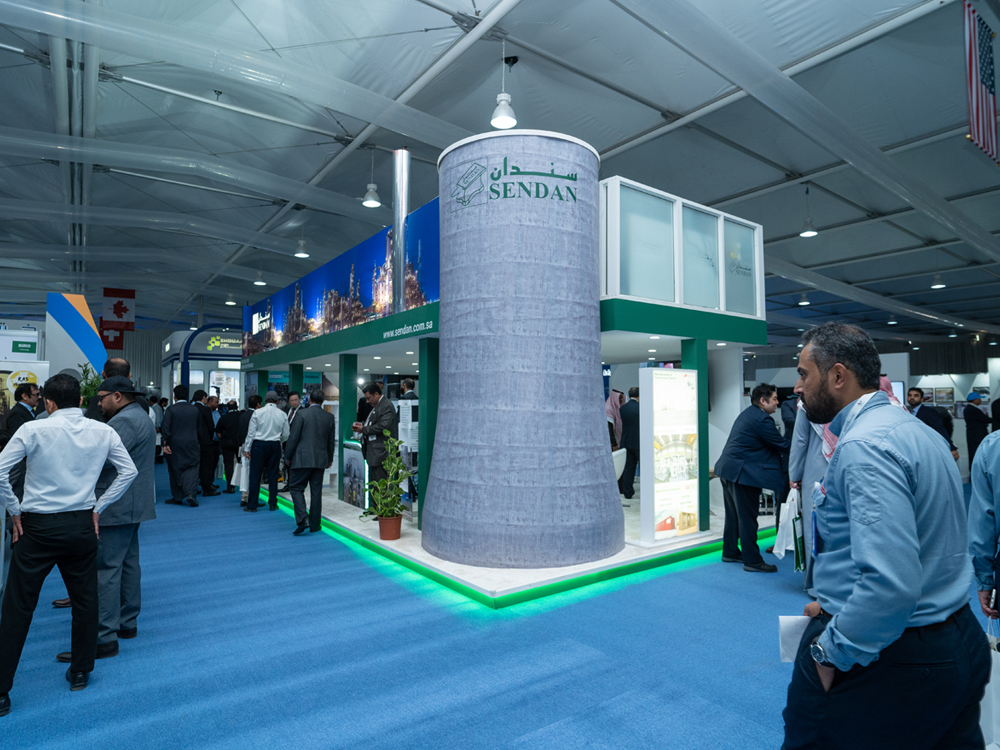 SENDAN Participated In 13th Edition Of SABIC Expo
Published: 26-02-2020
Exhibition of SABIC conference 2020 is an international platform for SABIC vendors and suppliers and all companies who look to establish business partnerships with SABIC and the major participating companies.It is the 13th edition of its kind, taking place between 17th and 20th February 2020 in King Abdallah Cultural Center...
Read More