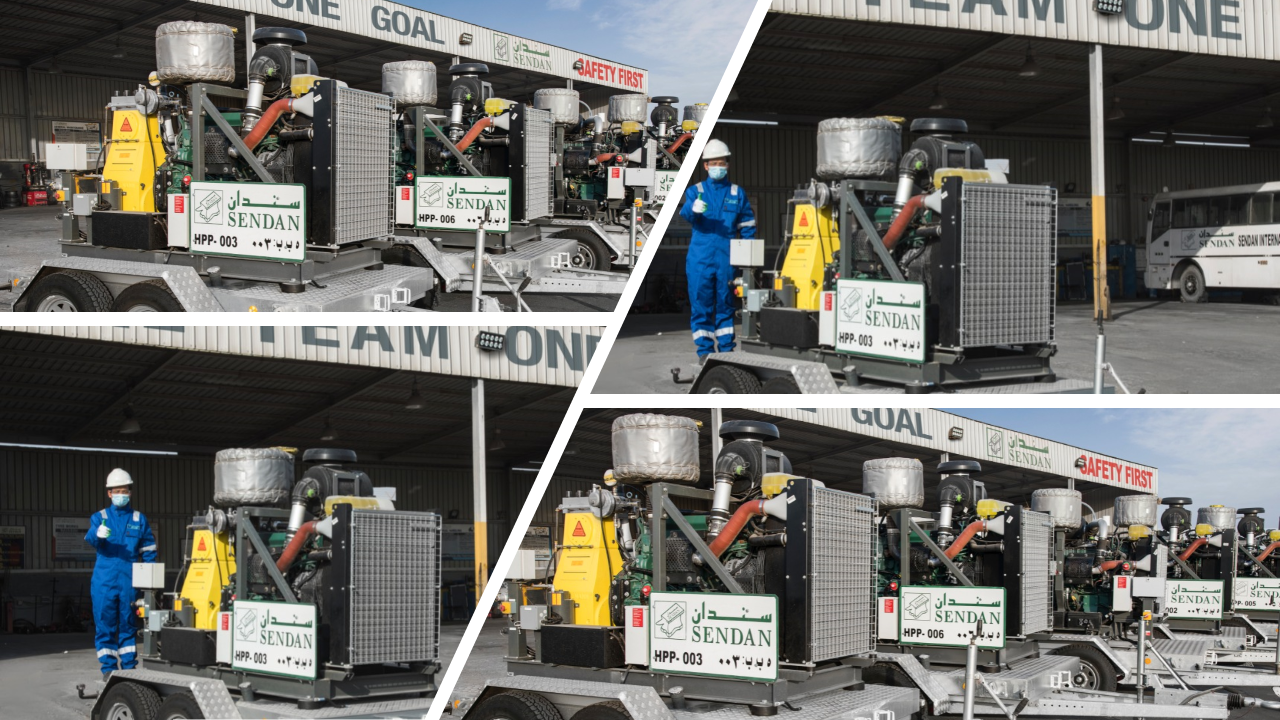 SENDAN is Coming With an Improved, Advanced, Top of The Field Hydro Jetting Services
Published: 15-09-2021
With our hydro jetting services, we remove coating materials, accumulated contamination, and dirt buildup on surfaces as well as blockages in stationary equipment like Exchangers, Columns, Vessels, Towers, Storage Tanks, Fin fans, associated pipelines, piping etc. Using high-velocity water pressure through a jet nozzle that allow us to perform the...
Read More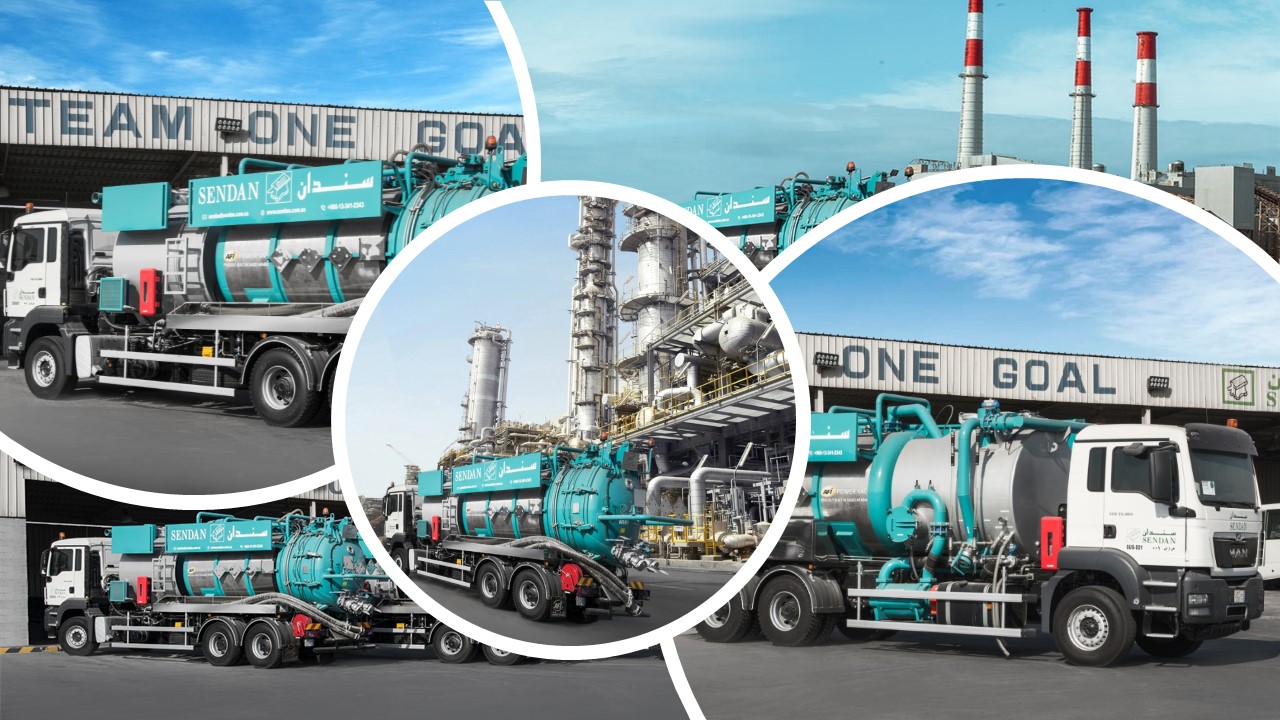 With Our New State-of-The-Art Equipment, SENDAN is Providing The Best Industrial Vacuuming Services for our clients.
Published: 15-09-2021
One of SENDAN services that we provide for our clients is industrial vacuuming. We provide this service to dislodge any industrial waste from stationary equipment such as Columns, Vessels, Towers, Storage Tanks etc., and catalyst unloading & loading from reactors. While providing this service, we use the most advanced vacuum...
Read More